Disputes which involve children can be a stressful and lengthy process. Cases involving children require a depth of knowledge and extreme sensitivity, ensuring the right expertise in such matters is very important.
As parents ourselves, we understand need to put your children's needs first.
Nayyars Solicitors can offer assistance with the following:
Prohibited Steps Orders this is to stop the child being taken out of your control and care or out of England and Wales.
Child Arrangement Orders applications for a non-resident parent to see their child and with which parent the children can reside with.
Specific Issue Order such as the child's religion, school they attend, changing the child's surname, or taking them abroad for an indefinite period of time.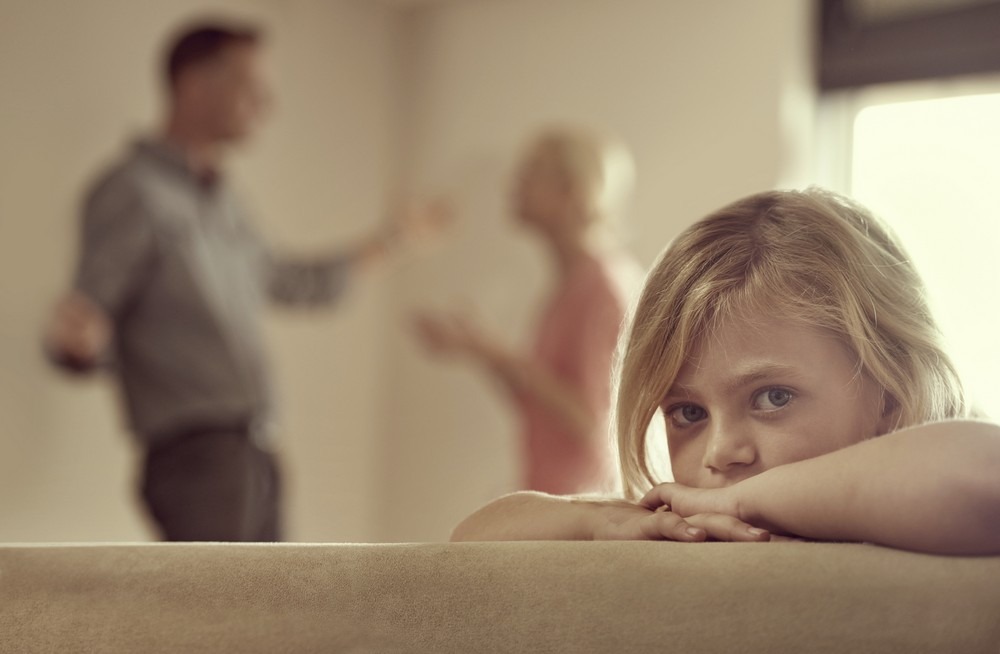 Please enter your details, and we'll call you back!