The rules on immigration can be complex. They are constantly changing. At Nayyars Solicitors, we have a specialist Immigration Team who can help you with many different areas on immigration.
Nayyars Solicitors can simplify the jargon and help you understand the complexities of the legal process around immigration. Our team speak a range of languages that can fluently translate legalities that will be important to your case. We understand that English may not be your first language and we will ensure that we explain matters so that you understand them.
Indefinite Leave To Remain
If you have stayed in the UK for a number of years, then you may be eligible to apply for Indefinite Leave to Remain (ILR). The advantages of being granted ILR is that you can stay in the UK indefinitely, and travel to and from the UK without any restrictions. You can also seek employment and pursue business activities without having to seek a work permit.
Naturalisation & Citizenship
Our specialist Team members can prepare and submit applications for clients that want to become British Citizens. We will provide support in the naturalisation process. If you wish to apply for naturalisation and are successful, then you will be entitled to hold a British Passport.
In order to obtain a British Passport, you will have to consider yourself being settled and working in the UK.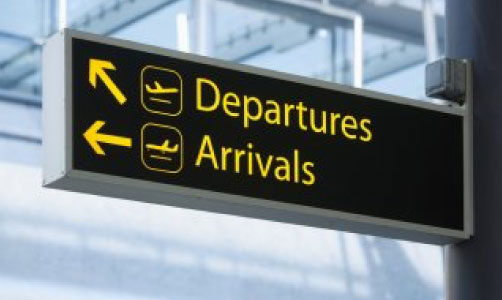 Entry into The UK
Our specialist Immigration Team can give you full advice on the Points Based System (PBS) and assist you in a visa application should you require one. This is only if wish to come to the UK for employment, study or join family or partners that are already in the UK.
Visiting The UK
If you wish to visit the UK, Nayyars Solicitors can help you obtain a visa for all types of visits. If you are a non-EU resident, then you will have to apply for a visa.
The type of visa will depend on the reason of why you want to visit the UK.
Our Immigration Team deal with enquires which include visiting friends and family. A visitor visa can be permitted for up to 6 months but this also depends on the type of visitor visa you are applying for.
In any type of visa that you apply for, it is essential that you show that at the end of your visit you will leave the UK. If you require advice or want us to review your application or want our help in preparing to apply for your visitor visa, then contact one of our specialist visitor visa solicitors.
Asylum & Human Rights
At a time of civil unrest, where people who have left their country and are unable to return due to fear of persecution for their race, religion nationality or political opinion, Nayyars Solicitors can support you throughout the legal process.
If the Home Office find your claim to be credible, then you may qualify for asylum in the UK. We specialise in applying for asylum and we will be able to guide you through the process and assist you with what proof you will need to provide, so please keep us in mind rather than searching for Immigration Solicitors near me.
This will be a worrying time for you and Nayyars Solicitors will promise to deal with your case with utmost sensitivity.
EEA & Swiss Nationals
Anyone who is member of the European Economic Area or Switzerland is eligible to live and work in the UK and can apply for a registration certificate. It is not compulsory to apply for a registration certificate but it is beneficial to have this as you may family members who are not EEA nationals but would like to apply for a UK family permit.
In order for them to obtain this permit you must provide proof that you are in the UK legally. A registration certificate meets this requirement. Some employers may ask you to prove that you are eligible to work in the UK and may want you to provide a copy of the registration certificate.
Our specialist EEA lawyers will assist you in any enquiry and help you in your application.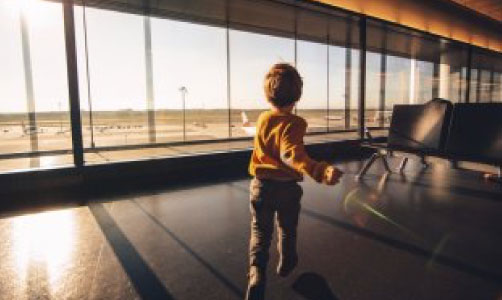 Appeals
If you need assistance in appealing against a refusal from the Home Office and do not know how the appeal system works, our Immigration Appeal Team can assist you in whatever your situation maybe. They will assess the merits of your case and advise you in detail to ensure the best chances of success in your appeal.
Immigration Fees
In accordance with the new Solicitors Regulation Authority (SRA) guidance on price transparency, we are able to outline our price and work for immigration work.
After the initial meeting you will be offered either the hourly rate to do your case or a fixed fee to complete it.