For anyone who is considering ending a marriage, the prospect of having to point to a specific date or event as the reason for the divorce is daunting.
It can be even tougher if you don't have a smoking gun and want a divorce because you have simply drifted apart?
In reality, there isn't a judge in the country who will refuse a divorce. In today's world, it is accepted that not all marriages will last forever but do you still have to give a reason?
Does the Reason for Divorce Matter?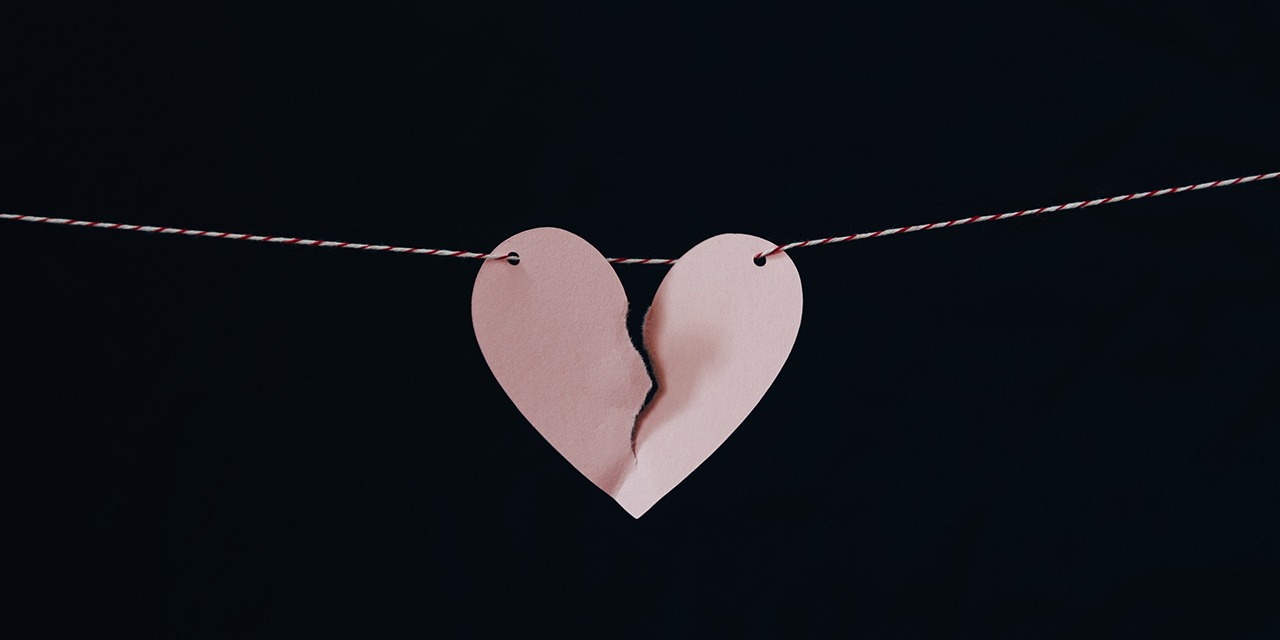 For many years, anyone seeking a divorce has had to demonstrate fault to the court. That means if a wife wants to get divorced from her husband, she has to show he did something to make the marriage irretrievable.
To do this, there were five reasons – also known as facts – for why marriage has broken down and a divorce may be granted, including
Adultery: Your husband or wife had sexual intercourse with someone else. Adultery cannot be used as a reason if you lived with your partner as a couple for more than six months after you found out about it.
Unreasonable behaviour: Your husband or wife has behaved in a way that means you cannot be expected to live with them. This could include but is not limited to domestic violence, drunkenness and refusal to share living expenses.
Desertion: You husband or wife has left you for a minimum of two years before you apply for divorce.
Separated for two years: If you've been separated from your husband or wife for two years, you can be granted a divorce if you both consent.
Separated for five years: If you've been separated from your husband or wife for five years, you can be granted a divorce even if one party does not consent.
As you can probably guess, the requirement to apportion fault to at least one of the parties did, in some instances, take perfectly amicable separations and invite blame and bitterness. This made some divorces difficult for entire families.
This is still the case today. However, the reason we're speaking about these reasons in the past tense is because change is on the horizon.
Removing the Blame Game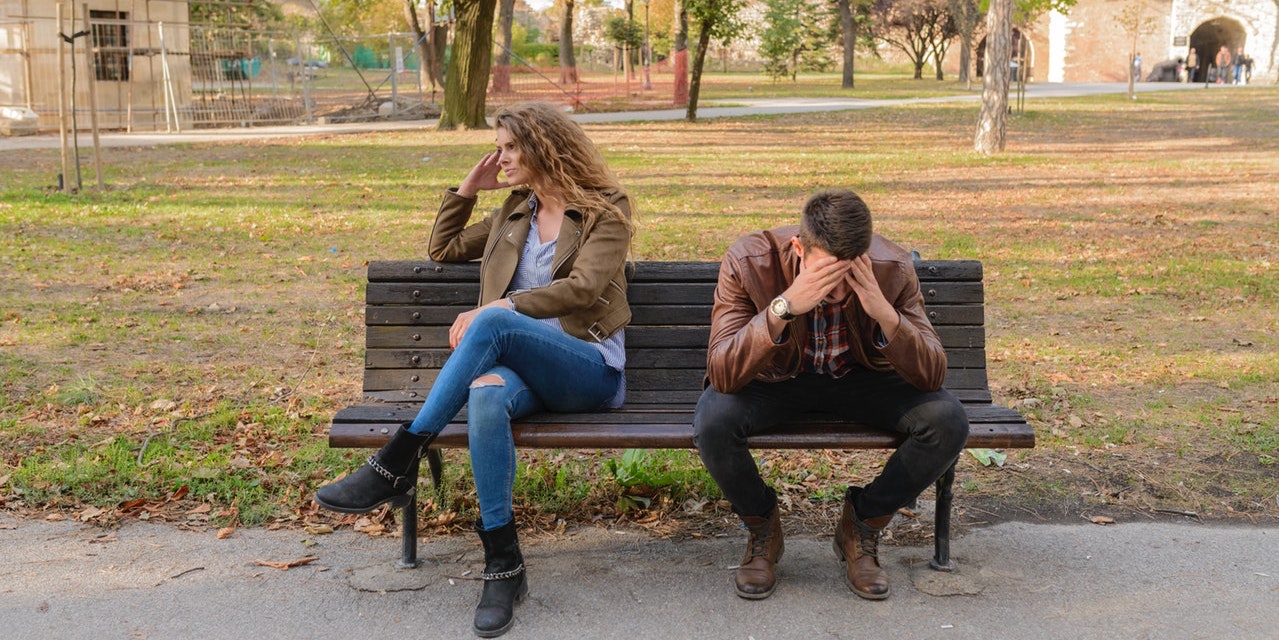 As of 9th April 2019, the Government announced that legislation would be introduced to remove the need to attribute fault by the reasons given above.
Instead, individuals wanting to seek a divorce would only have to provide a statement of irretrievable breakdown. In this way, those seeking a divorce do not have to point to singular moments and instead can give a more rounded account of why they wish to end the marriage.
While the scrapping of the three fault-based reasons for divorce is the headline change, other elements of the proposed legislation will also have a significant impact. These include:
The removal of the husband or wife's right to contest the divorce (though a legal ground for challenging the application will remain).
The option to submit a joint application.
The minimum time a divorce will take to complete will be six months from petition to divorce (unless there are exceptional circumstances).
The current two-stage decree process will be retained, in which a decree nisi is granted first. This is a court order that identifies a future date on which the marriage will end unless good reason not to is produced.
Secondly, a decree absolute is granted, which actually dissolves the marriage. Both of these decrees will still need to be applied for separately.
This legislation was only announced recently, and as such, a date has not yet been set for when it will come into force. However, there are calls for it to be enacted quickly. If you're considering a divorce, then, speak to a solicitor to learn more about your options now and in the future.
Starting Divorce Proceedings
If you want to explore the potential of ending your marriage, the best first step you can take is to speak to an experienced solicitor. They will be able to help you understand the divorce process in more detail and give you more information on how to demonstrate the marriage has broken down irretrievably.
If you're just looking for a little more information on the process of divorce, here are the rough steps:
Speak to your partner: This may seem the toughest part, but the best way to achieve an amicable divorce is to agree on elements such as child arrangements and the division of money, property and possessions.
Use a mediator: Depending on your reasons for considering divorce, you may choose to use a neutral third party to help you resolve any issues you've encountered in agreeing on the terms of the divorce.
Apply for divorce: You can apply for divorce using details of yourself and your partner, along with your marriage certificate, or your solicitor can do so for you. If you're expecting any kind of dispute it's well worth using a solicitor.
Your partner responds: Following the acceptance of your application, the court will send your partner the divorce application and 'acknowledgement of service' form. Your partner will need to reply within eight days and state whether they agree with the divorce, intend to try and prevent (defend) it or object to paying the costs you've claimed.
If your partner agrees with the divorce: You can apply for a decree nisi.
If your partner defends the divorce: They'll need to provide an 'answer to divorce' form stating why they disagree with the divorce. If they do not submit an answer you may have to go to court to discuss the case.
Apply for decree nisi: If the divorce is agreed by your partner you can apply for a decree nisi. If it is not agreed, you can still apply, but you'll have to go to a court hearing to discuss the case so a judge can decide whether you are entitled to a divorce.
Apply for a decree absolute: This decree will legally dissolve your marriage. You'll have to wait 43 days from the granting of the decree nisi before you can apply for the decree absolute, during which time you'll still be legally married.
This is just a brief overview of the divorce process in England and Wales. If you expect there to be a dispute from your partner over the divorce itself, the division of assets or child care and maintenance, you should seek professional advice from a solicitor as soon as possible.
Conclusion
At the time of writing this article, you still need to provide one of the five listed reasons for wanting a divorce. However, change is on the horizon, with the Government planning to abolish the current blame-game process.
You'll still need to provide a statement to show why the divorce has irretrievably broken down, but you'll no longer have to show fault or point to any one moment, should you not wish to.
If you're considering a divorce or going through the process currently, speak to Nayyars Solicitors to discuss your options and learn how we can help you make the process as smooth as possible.